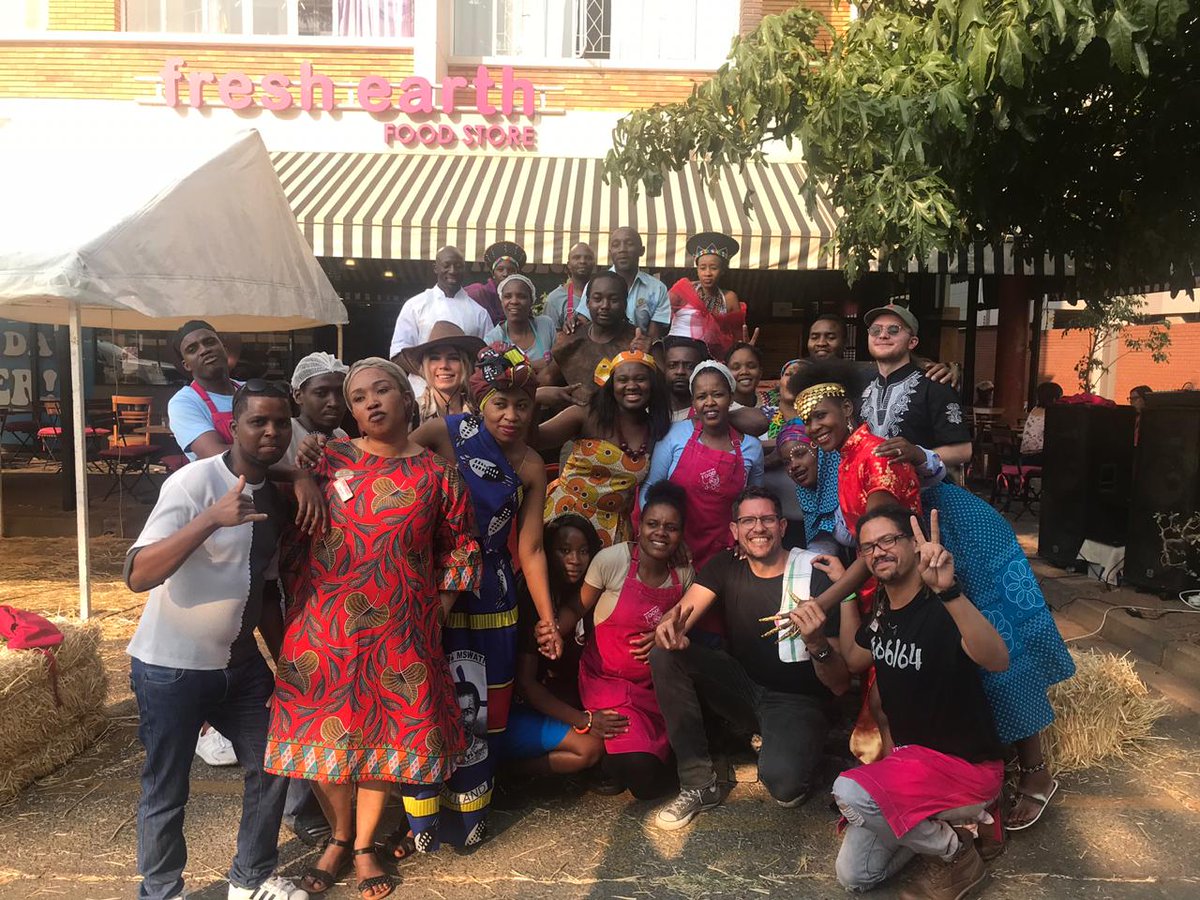 Freshie:-
AKA the most amazing people ever.
A Freshie is someone who's got swag, who cares about themselves and everyone around them. Freshies consider their impact on the environment, they read their labels, question suppliers, they devour good food and they love life.
Are you a Freshie? Let us know what your favorite thing about Fresh Earth is in the comments of this post on Facebook using the #IamAfreshie You could win a R500 online shopping voucher! Winner will be chosen at random and announced on 1 May across our social channels.

GOOD LUCK <3